South Florida Mobile Home Sales Corporation
CLICK HERE FOR WHAT MY HOME IS WORTH
http://prodrealty.valuedagent.com/purl/cmareport
South Florida Mobile Home Sales Corporation
Real Estate of Florida
From Our Family to Yours We "Welcome You to Palm Beach, Martin and St Lucie Counties" Over 350 Million in closed sales…
Please Put Our 45 Years of Combined Real Estate Experience to Work for You Today and Start to Dream With Your Eyes Open...........Thank You!
Visit Us On The Internet At:
www.IndianwoodGolfAndCountryClub.online
www.brianduffnersellsflorida.com
www.brianduffnersellsjupiter.com
www.buyandsellfloridacommercial.com
Brian Duffner-Realtor
Mobile: (561) 352-0183
Direct: 772-597-4812
E-Mail: BrianDuffner57@gmail.com
Karen May-Assistant
Direct: (508) 813-9648
E-Mail: KarenLela1966@Gmail.com
All About Brian & Karen
Brian & Karen pride themselves on being customer centered and has enjoyed the relationships they have built with her clients over the years helping generations of families relocate. They are confident, highly energized, well educated, effective and persuasive communicator with strong negotiating and marketing skills.
Detail and results oriented with a proven ability to demonstrate flawless execution of even the most complicated transactions enhancing the overall customer experience. Top producers, strategic thinker with the highest professional standards and personal integrity.
Their knowledge of residential Real Estate, construction along with their life long experience and national contracts experience puts any seller at ease that any and all conditions a property faces from sea walls to short sales can be handles in an efficient and professional manner.
Advanced internet and print marketing based on strategic market knowledge and advertising syndications will often position your home to sell faster and bring more when working with Brian & Karen. But what one thing Brian & Karen loves that their customers always say about them…."We can't believe they always picks up our calls." Brian & Karen will keep you informed every step of the way.
So whether you are moving across the street or across the globe you can count on Brian & Karen to put your Real Estate needs first ensuring a pleasant seamless transaction experience.
Brian Duffner is a former B-52 crewmember with the United States Air Force and has worked with the City of Boca Raton Police Department. He is a member of the Mega Million Dollar Club, designated as a multi-million dollar producer, and a member of the Realtor Association of the Palm Beaches.
Brian Duffner has more than 45 years of sales experience working both as a collaborative team member and business owner. His confidence and high energy coupled with being detailed and result-oriented, have allowed Duffner to be a persuasive communicator with strong negotiating skills. He provides flawless execution and implementation of innovative strategies that accomplish his client's real estate goals time after time.
South Florida Mobile Home Sales Corporation
It's our pleasure to welcome you to our website, where you can use a variety of resources to learn about our community, find available properties, and learn more about the real estate process. We bring a high level of expertise to the table as experienced professionals.
It's exciting that you're here, and We can't wait to show you the differences our services can create when it's time to realize your real estate goals.
As your representatives, We will work tirelessly to help purchase or sell a property in Indianwood Golf And Country Club. We will ensure we make the process enjoyable and successful. Looking to sell?
We will endeavor to sell your property in a timely fashion, at the best possible price, all in a highly professional manner. Check out our Sellers page and fill out a no-obligation consultation form to get started.
If you're a buyer looking for real estate opportunities in our communities, look no further. This website's free tools are all you need. Use our industry-best property search to find the properties you love, then save them and your custom searches to your Buyer's Dashboard. When you come back, all of your properties will be where you left them! Once you've finished browsing, we can start to narrow down what would fit best, go look at the homes, and then negotiate the best deal!
Nothing satisfies us more than watching our clients' dreams come true - that's what being a real estate agent is all about! If you'd like to get a hold of us directly, feel free to use the form below to send us your contact information. We would love to assist you, no matter the need. Thanks for learning more about us, and we'll speak soon!
Specializing in residential mobilehome resales.
Tour local homes with views.
Helping 100s of local families each year.
Specializing in relocation sellers & buyers.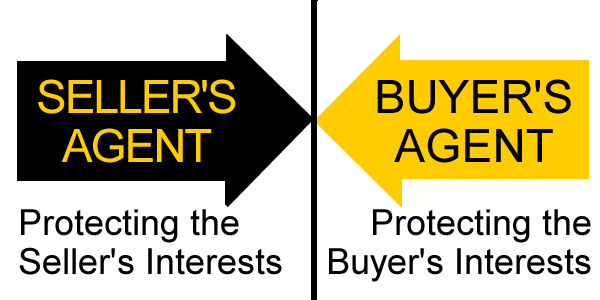 Representing Sellers and Buyers all over the area.
Need your house sold tomorrow? Call ue today! 772-597-4812
Our philosophy:
We believe the role as your Realtor is to guide you through the buying or selling process, taking the time to make sure you understand every step of the transaction.
Comprehensive knowledge of the area:
Being a resident of Indianwood, I know the local communities very well and I have extensive real estate experience. This in-depth knowledge of the area and the real estate market can help you make the most informed decisions.
Committed to ongoing training:
A wide variety of continuing training helps us deliver high quality services to our customers and clients.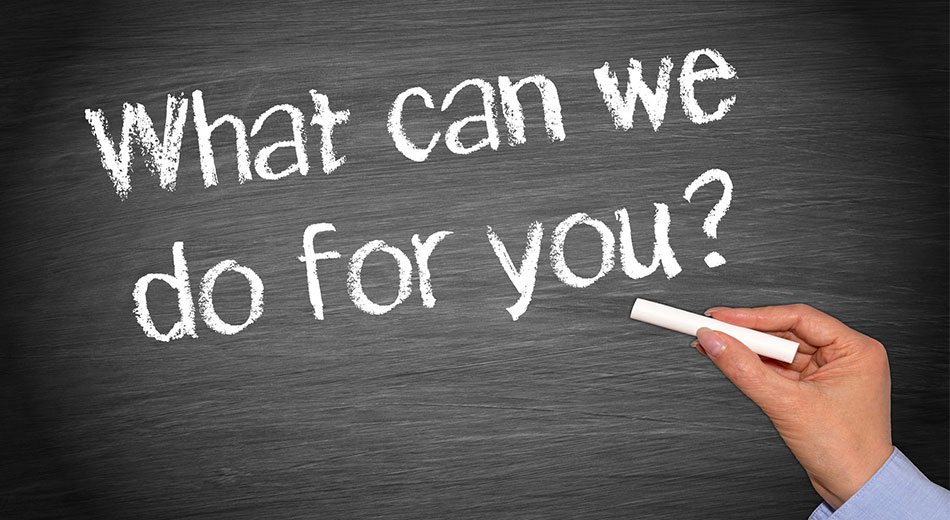 Dedicated to your needs:
Because real estate transactions don't stick to regular business hours, I am available seven days a week, often coming in early and staying late as necessary to get the job done.
UA-99755172-3